Archive for the 'Newspapers' Category
Thursday, December 9th, 2010
Tuesday, May 5th, 2009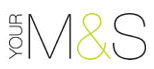 Well we at Urban Angels HQ were just perusing the M&S website and look what we found….it's Grace (we didn't know you were a triplet?)! What a great shoot, the pictures look fabulous and Grace makes the new Summer Collection look anything but value, fantastic! You may also have seen this picture in the Daily Mail, The Daily Telegraph and the Metro.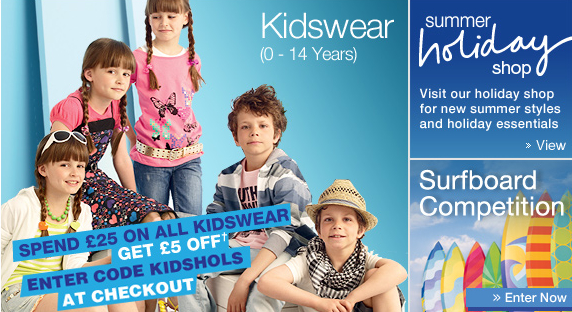 Friday, October 31st, 2008
Happy Halloween to you all, we hope that you all scare people the suitable amount tonight and don't eat all of your treats in one go. Niyah kindly modeled a range of costumes for the Sun newspaper's round up of the best "beat the crunch" costumes. Perhaps it was the expert modeling but they seemed a great deal more glam than I remember costumes being. I know for a fact that one of Paula Angel's girls is a ghost tonight… and she will be wearing a sheet!