Spotted: Simeon in Monsoon

Simeon was out and about this weekend trying to quietly get on with his shopping when he spotted himself about twice as big as normal in the window of Monsoon!!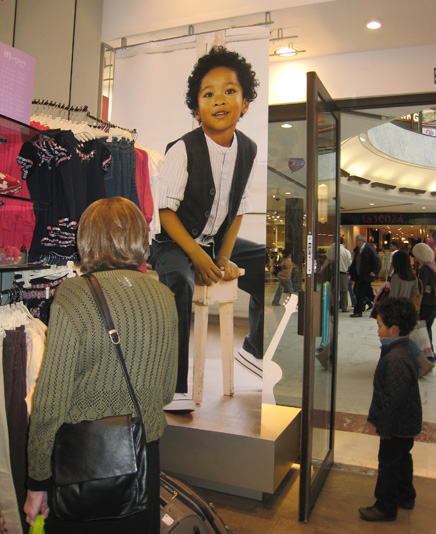 The new spring summer catalogue is out very soon with more pictures of Simeon and also Anthony.
We will post them very soon.
Tags: monsoon