Jackson meets Rooneys wife Coleen.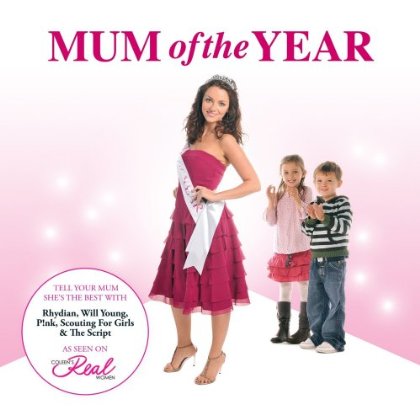 Our own Jackson took part in Coleen's Real women as we was chosen as the model son for a mothers day album. The model mum was picked out of hundreds appearing in Coleen's Real Women ITV2 show .
Was Jackson chuffed ! Well it is rumoured he said where's Wayne, Coleen ? Boys will be Boys !
He is not even a Man United fan !